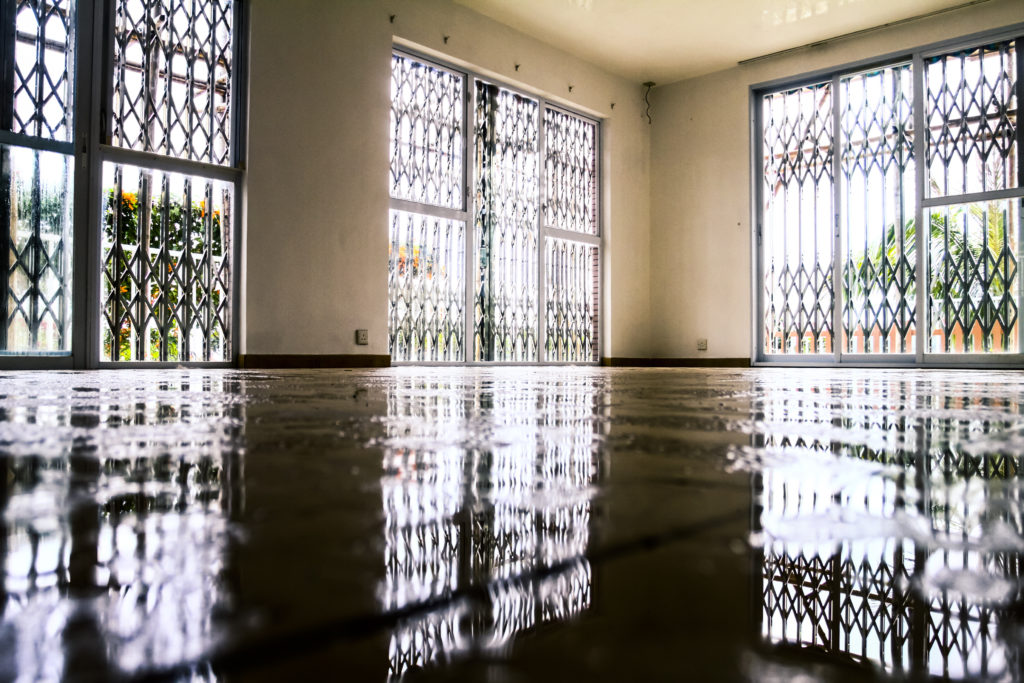 24/7 Water Restoration Service
All Surfaces water damage and restoration professionals are certified, bonded and insured for your security and peace of mind. Our experts understand the last thing you need is more stress when your home or business floods. Whether it's a water leak from a burst pipe or flooding from a natural disaster; contact All Surfaces for your water damage restoration, water cleanup, and removal or disaster clean up services.
All Surfaces Emergency Restoration Crews are available 24/7 to extract water, remove debris, dry out and restore your residential or commercial property quickly. Call us at 573-698-3828 for your water damage and restoration needs. We will dispatch our certified technician(s) to your home or office to resolve your water damage using our state of the art drying equipment.
Water Damage Restoration Process
Loss Assessment and Evaluations (inspection & estimate)
Water Sanitary Categorization
Water Damage Classification
Drying Process
Structural Contents Restoration
Monitor
Completion
Why choose All Surfaces
30 years of water damage restoration experience
Licensed and Insured
IICRC trained certified technicians
State of the art drying equipment
ANSI/IICRC s500 standard water damage restoration services
Additional Cleaning Services