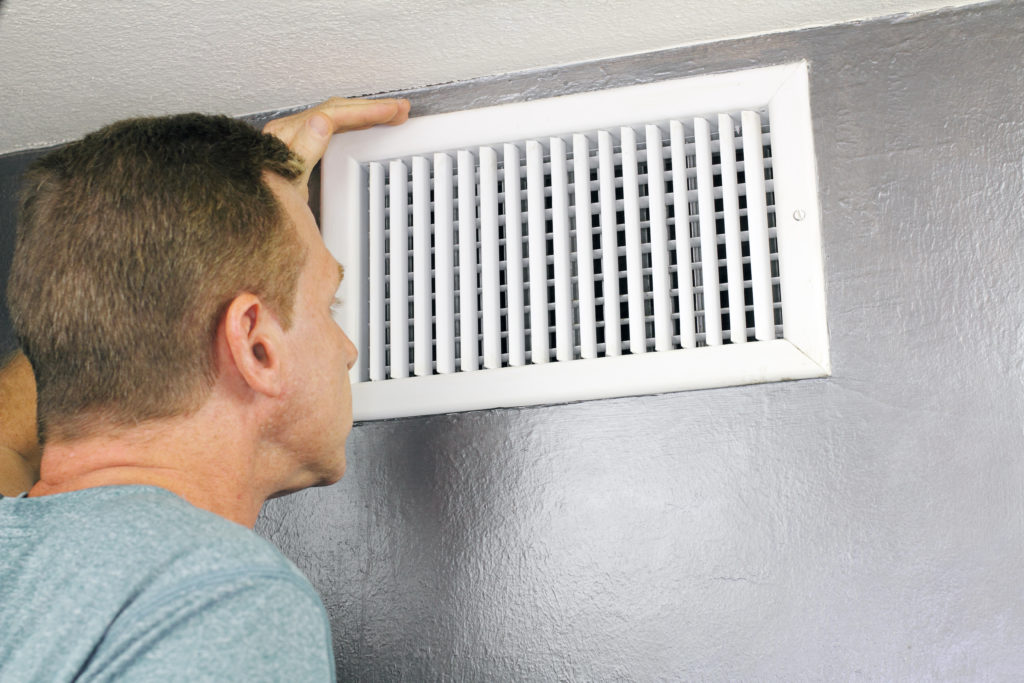 Air Quality Experts is a division of All Surfaces Carpet Cleaning & More.
Your air duct system functions as the respiratory system of your home. Over time, your home's air ducts can become contaminated and congested. Air ducts should be regularly cleaned so the system can 'breathe' normally and efficiently.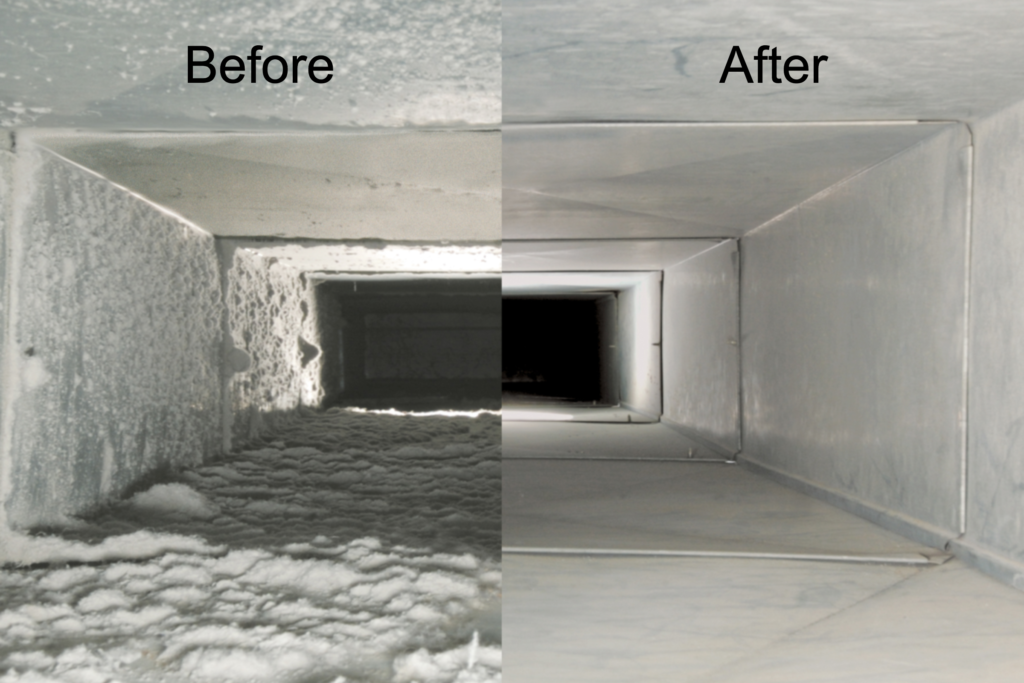 Having your Air Ducts Cleaned is a Healthy Investment
Duct Cleaning Could be the Healthiest Home Investment You Will Ever Make.
Dust, dirt, pollen, animal dander and other airborne contaminants are pulled into your duct system every time the furnace or air conditioner runs. These contaminants build up inside the ductwork over time and can help make your duct system an ideal breeding ground for mold spores, bacteria, fungus, mildew and other microbes.
Each time the furnace or air conditioner is turned on, contaminants are spewed out and circulated throughout your home, which affects the health and comfort of your family.
These contaminants are particularly irritating to:
Allergies
Asthma
Other Respiratory Ailments
Elderly
Children
The removal of contaminants for the entire HVAC system is recognized by industry experts as the most effective way to eliminate air duct pollutants. This is referred to as the "source removal" method of duct cleaning. In additional to the obvious health benefits, dust cleaning can help:
Maintain a cleaner home
Restore your HVAC system capacity
Lessen run time
Lower your heating and cooling bills
Our Air Duct Cleaning System
The HEPA-AIRE method used by All Surfaces assures that your ducts are being cleaned with the most advanced source removal equipment available.
The high-tech, state-of-the-art system is used by leading professional duct cleaners throughout North American and is widely recognized as the most significant breakthrough technology in the past 30 years.
The key components of this system are the patented HEPA-AIRE portable power system enables our technicians to reach and thoroughly clean your entire duct system with minimal noise and disruption.
The HEPA-AIRE Cleaning Process
The power vacuum is connected to the duct system near the furnace.
1-inch access holes are drilled into the air ducts.
Long lengths of air hose with special 360 degrees high-velocity nozzles are connected to the compressor and 'snaked' through the entire air duct system, which dislodges debris that has accumulated on inner duct surfaces.
The HEPA-AIRE unit creates a powerful vacuum, pulling dislodged contaminants into its filtration system. This filtration system is so efficient that it captures contaminants 1/300th the diameter of a human hair and returns filtered "hospital grade" air to your home. And, it is so quiet that you will hardly know it is running.
Once the duct is cleaned, we re-seal all access holes and your ducts are returned to "like new" condition.
Important Facts about Air Ducts
Below are several important facts about indoor air quality and your family's health.
Most people spend between 60% to 90% of their time indoors. (Source: American Lung Association)
Many illnesses are either caused or aggravated by polluted indoor air.
The levels of some hazardous pollutants in indoor air have been found to be up to 70 times greater than in outdoor air. (Source: USEPA)
Studies have shown that two out of three indoor air quality problem involve the HVAC System.
More than 50 million Americans suffer from allergies or asthma.
One out of every six people who suffer from allergies do so because of the direct relationship to fungi and bacteria in the air duct systems. (Source: Total Health and Better Health Magazines)
Respiratory irritants can circulate within the ducts and enter the room through the registers. (Source: Department of Consumer Affairs)
Most commercially available fiberglass furnace filters are less than 7% efficient. (Source: ASHRAE)
Additional Cleaning Services