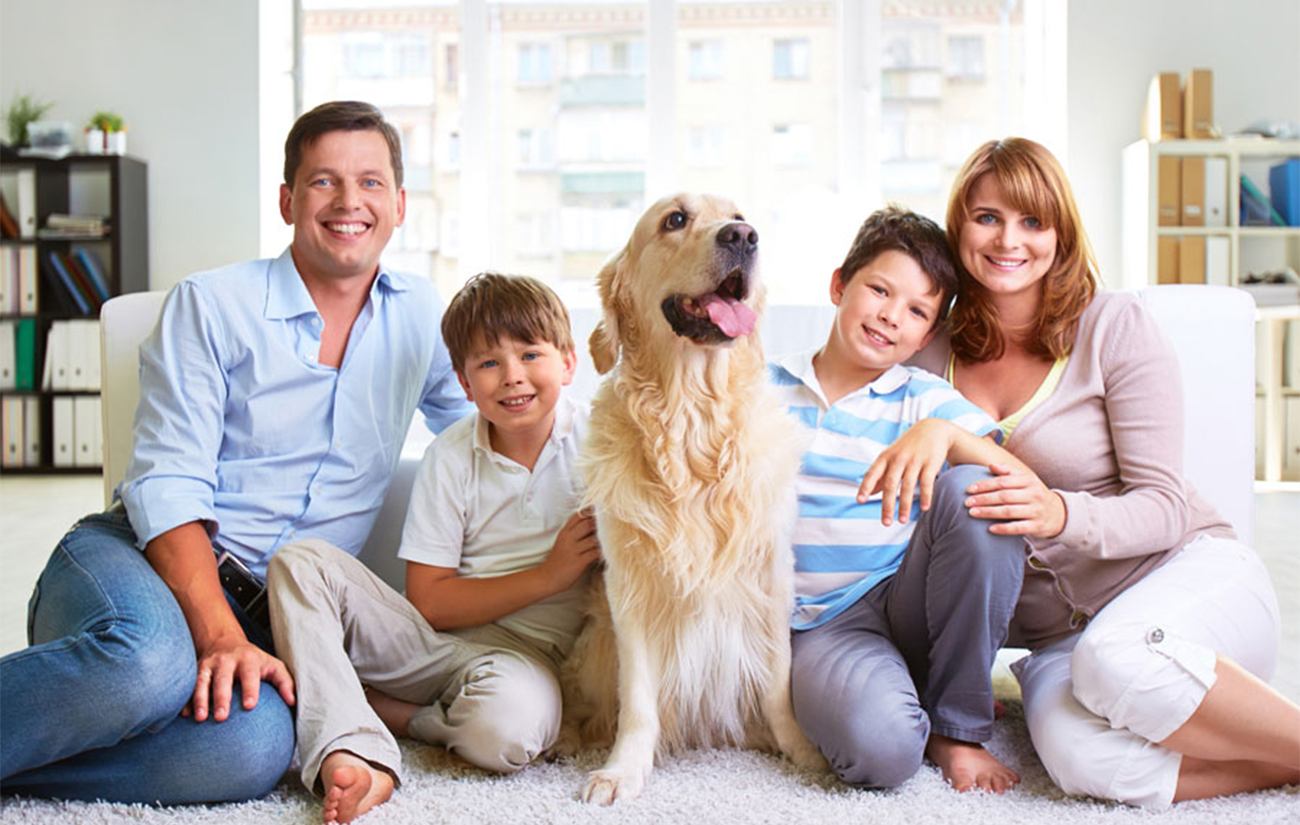 All Surfaces understands that your family's lovable pet can be your carpet's worst enemy. When your pet leaves their mark on your carpet, call All Surfaces Carpet Cleaning. It is important to have your carpet and fabrics cleaned and treated as soon as possible after an accident to ensure removal success.
All Surfaces pet odor and stain removal will leave your carpets, rugs, and upholstery clean and fresh with complete stain removal in most cases. All products used are hypo-allergens solutions that are safe for your family and pets.
Multi-layered Carpet Stains
In most cases, our normal carpet cleaning process and deodorizers are all that is needed. In severe cases, the urine sometimes soaks through the carpet backing into the padding and floor beneath the padding. In these cases, the problem has become multi-layered, and each layer needs to be addressed. All Surfaces has developed a process for removing these types of problems.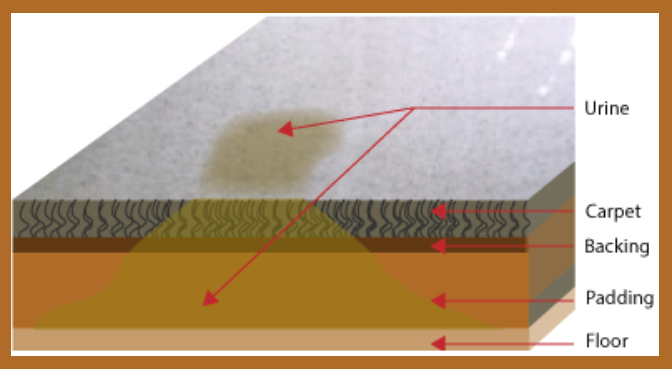 Additional Cleaning Services