With over three decades of knowledge and experience, All Surfaces knows that a healthy home starts with clean carpets.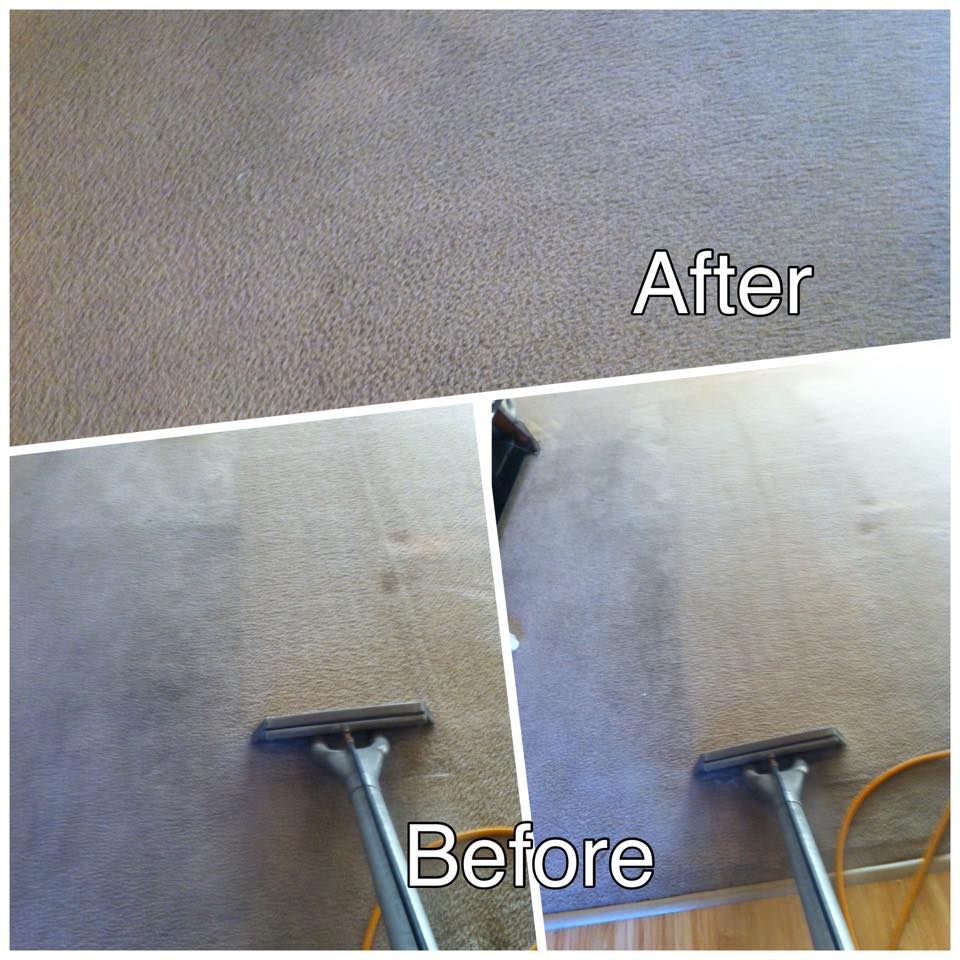 Nothing cleans more thoroughly or removes allergens better than our hot water extraction cleaning method, also known as "steam cleaning." All Surfaces uses industrial strength components to achieve the highest quality job available. Our industrial strength superior equipment and attention to detail and extensively trained technicians set us apart from our competition.
All Surfaces steam cleaning process gently cleans and removes stains from your carpet by using our industrial strength hot water extraction method. This process removes dirt and allergens from your carpet without harsh abrasive scrubbing brush methods. Our process extracts 95-98 percent of all moisture allowing your carpet to dry in hours not days; you can walk on your carpet immediately.
We Go the Extra Mile to Ensure the Quality of Our Work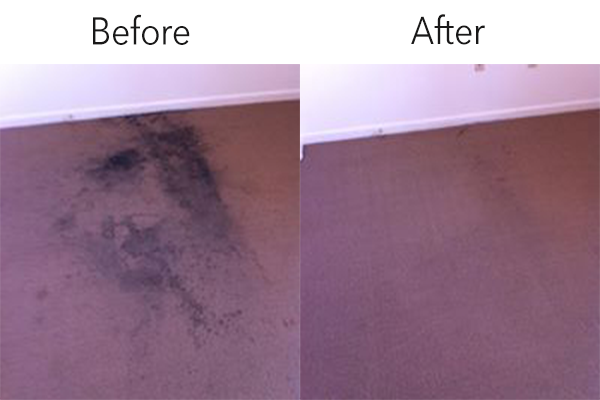 All Surfaces does not charge for services that many of our competitors consider extras. Each job starts with a thorough walk-through inspection with the customer to determine the specific needs of each area that will be cleaned.
All carpets are vacuumed and a pre-spray and spot treatment applied if needed at no additional charge. Our technicians will move most furniture and replace it to its original location with protectors put underneath protecting your carpet until thoroughly dry. All carpets are cleaned wall to wall, and baseboards are wiped down. After the cleaning has been completed, the technician will groom the carpet with a carpet grooming tool.
A post inspection walkthrough is performed with the customer to ensure that you're 100% satisfied. All work is 100% guaranteed; we offer a 10-day spot guarantee if anything returns in 10 days we will re-clean the spot at no additional charge.
Additional Cleaning Services